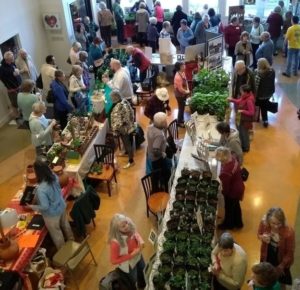 Gardening in the Northern Neck
"In Your Own Backyard"
Mark your calendars for Saturday, March 25, date of the
2023 Gardening in the Northern Neck Seminar.
Speakers:
Heather Holm, a biologist, pollinator conservationist, and award-winning author.
Barbara Pleasant, an avid gardener and award winning author.
Edward Olsen, Virginia Cooperative Extension Horticulture agent for Henrico County.
Registration opens February 1, 2023. Registration forms will be available here when registration opens.