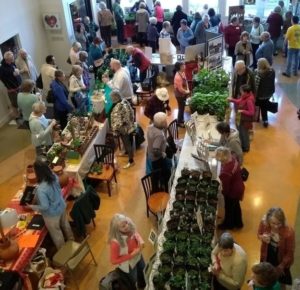 Please plan to attend the




2024 Gardening in the Northern Neck Seminar




on Saturday, April 13, 2024.
More information will be available in Early Spring of 2024
Gardening in the Northern Neck
"Creating Outdoor Spaces"
Speakers:
Mary Palmer Dargan (www.dargan.com) is an award-winning author, professor, botanist and landscape architect with more than 40 years' experience.
Barbara W. Ellis is a freelance writer, editor, lifelong gardener and the author of many gardening books.
Lorraine Ballato is an instructor at the New York Botanical Garden where she is regarded as the resident hydrangea expert. She is also an international best-selling author.
Proceeds from Gardening in the Northern Neck help fund the NNMG Scholarship program and other educational and outreach projects.